Custom Imprinted Apparel – Hats, T-Shirts, Golf Shirts, Jackets, and more!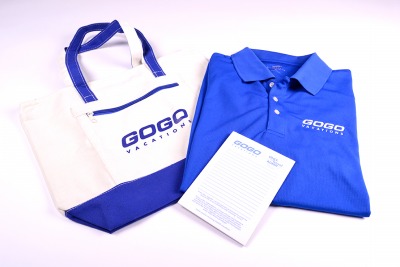 Does your company have a consistent look for your employees at trade events or when you interface with customers? Custom imprinted apparel for your business can help control your brand and the perception that others have about your company.
Imprinted apparel can also be a great asset to share with your employees and clients as a corporate gift. We offer many options that your company can choose from. Don't see what you want? Contact us today and we can find any type of apparel that you are looking for.