Custom Banners And Signs To Promote Your Business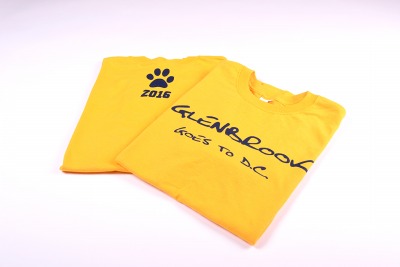 Having the right signage for your business at events is important to get you noticed. Whether you are looking for a custom banner for events, or signage for your store front that drives foot traffic, we have the solutions you need.
Not only do we know the best materials to use for your application, but we'll help advise you on color, messaging, and making sure your logo is represented properly. We'll help make sure you are ready to mount the sign in the right way or have it installed for you.
We will take care of all signage needs for your business, such as magnetic signs for your vehicles, temporary signs and promotional items for trade shows or events, signs for your stores, and pamphlets or brochures for your business. Whatever you can dream up, we can work with you to create it.
Contact us today and we can get you a quote on your idea for a sign to promote your business. What are you waiting for? You can't afford to let your business go unnoticed any longer!